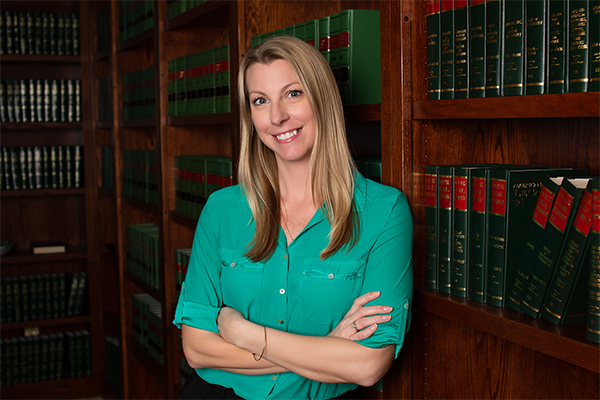 Morgan Littleton, Office Manager
Morgan has worked in the administrative field for over 15 years. Her goal at Port Gardner Law Group is to give each client her undivided, compassionate attention, greeting them with a warm smile, and reassuring them that their concerns can be handled by the Port Gardner Law Group team working in partnership with the client. She finds the legal process fascinating and plans to continue her education in paralegal studies.
Morgan is a Navy spouse and mother, and new to Washington. The military lifestyle has allowed her to explore the country, adapt quickly, and live each moment to the fullest. In her free time, she enjoys spending time with her family, traveling, meeting new people, and exploring each new city.