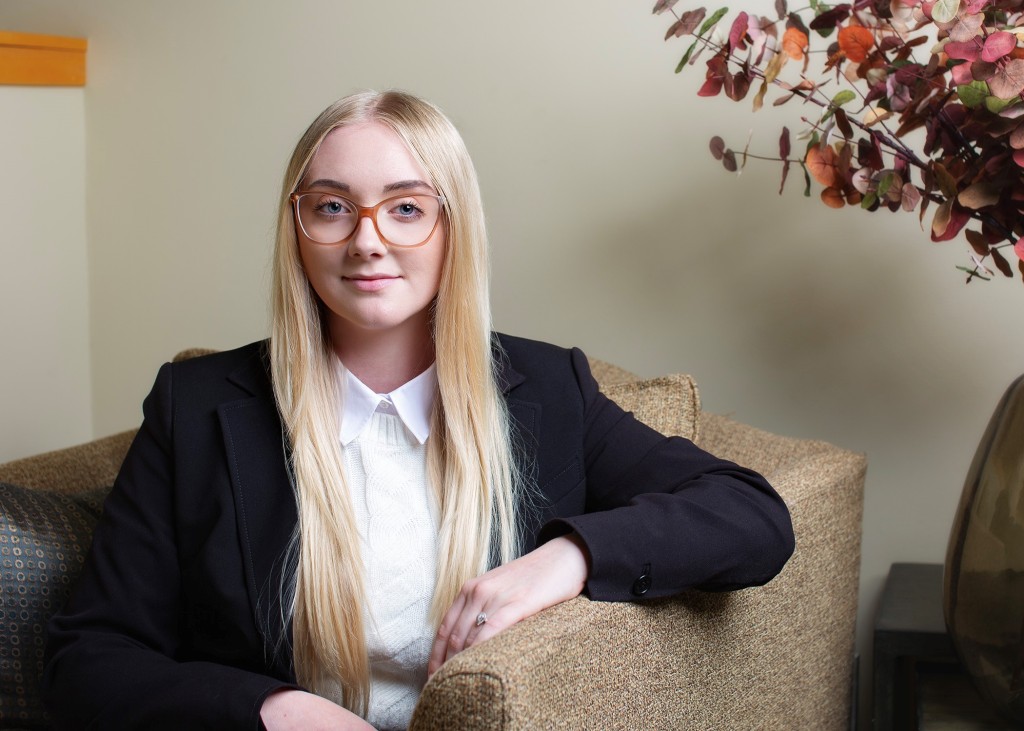 Miranda Schreier, Paralegal
Miranda is a skilled and accomplished paralegal with experience in a diverse range of law. She graduated from the University of Hawai'i system with an Associate of Science in Paralegal Studies and a Bachelor of Arts in English, before returning to her home in the Pacific Northwest. Miranda enjoys practicing creativity in solving problems and establishing strong relationships with clients, ensuring that they receive the best support during challenging times. Miranda is a positive and optimistic paralegal ready to tackle all problems that may come up and is always ready to help her team, clients, and company prosper.
Outside of her professional life, she enjoys spending time with her two dogs, hiking, scrapbooking, writing, and reading.