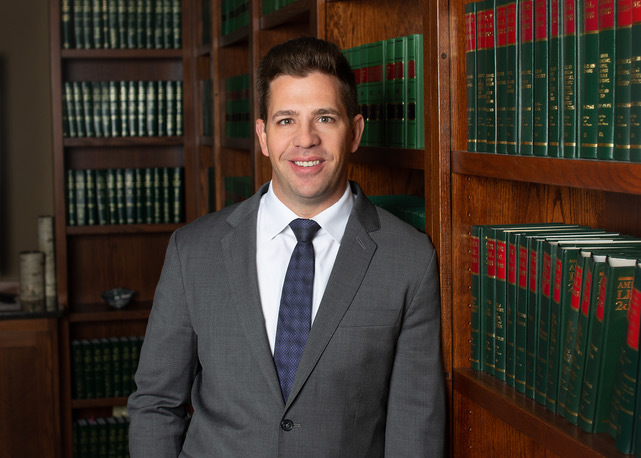 David Kalisek, Family Law
David grew up in Nebraska, where he completed his undergraduate and then law school studies. David started his legal career handling a wide range of practice areas across Nebraska, from litigation to estate planning. David transitioned to a Seattle firm in 2014 and began exclusively practicing family law throughout Western Washington. David has assisted a wide variety of family law clients, from professional athletes to families with little or no income, and across a wide range of issues, from dissolution of marriage, child custody and relocation, inter-state custody disputes (UCCJEA), modifications, child support and parenting time disputes. David now lives in Bellingham, where he handles family law matters throughout Western Washington.
In his spare time, David enjoys boating, fishing, and exploring the outdoors with his wife and three dogs.