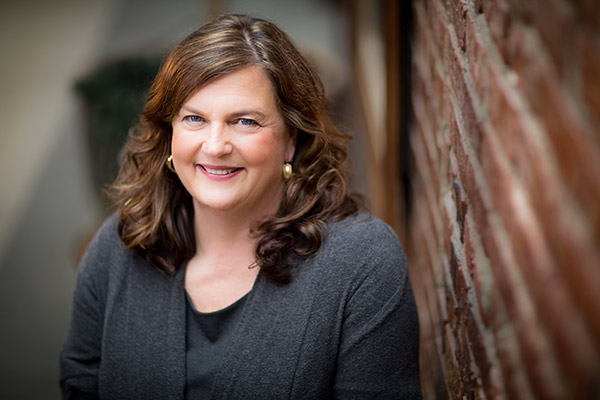 Cynthia First, Partner
Cynthia R. First is an attorney/mediator who has practiced law for over 25 years. She has successfully represented clients with complex financial issues; as well as those with few or no assets; clients with and without children; married and unmarried clients; and clients in litigation and collaborative practice. Cynthia is a founding member of Cypress Collaborative Solutions and North Sound Collaborative Law group. She left a seven-year, comfortable law partnership and took the proverbial "plunge" to start her own practice, Port Gardner Law Group, in January 2012. The firm emphasizes collaborative law and houses other collaborative colleagues in a peaceful, calming setting. (She is still holding her breath from the plunge.) Cynthia has served on the King County Collaborative Law Board as Legislative Coordinator, and serves on the Executive Board as Vice President.
Cynthia has served as an elected member of the statewide Washington State Bar Association Family Law Executive Committee. She also served for six years as a countywide elected Commissioner with the Snohomish County PUD; was a partner in the Snohomish firm of Keithly, Weed, Graafstra, First and Benson; and an attorney with Foster Pepper and Shefelman, where her practice was complex civil litigation, employment law and creditors' rights in bankruptcy. She has also been a part-time prosecutor for the cities of Marysville and Snohomish.
Cynthia lives in Snohomish County and Skagit County (depending on her holiday schedule), and enjoys spending time with her family, including five perfect grandchildren.