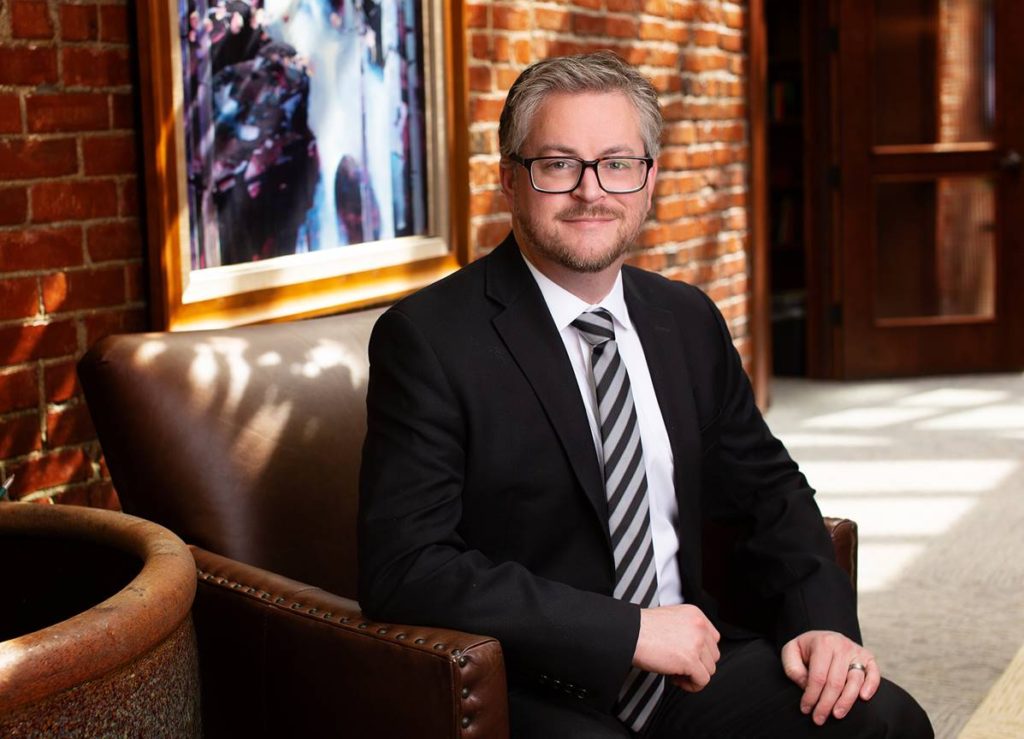 Attorney and Title 26 Guardian Ad Litem
Brian received his law degree from the University of Alabama School of Law in 2003 and obtained an LL.M. in International Law from the Australian National University College of Law in 2005. While at the ANU, Brian served as a research assistant to noted international jurist Hilary Charlesworth, who has quoted his research before the Australian Parliament. He has been practicing law in Washington since 2008.
Brian spent his first ten years of practice as an attorney and guardian ad litem in southwest Washington before moving to Everett to enjoy the fantastic weather and the air off the sea. His practice has been heavily litigation focused, with a strong background in family law, probate, criminal defense, dependencies and miscellaneous civil matters. Brian recognizes the value to his clients of negotiating a settlement early in the case, but is always prepared to move litigation forward in case negotiations stall.
Before his career in law, Brian worked a variety of jobs, including cowboy and model. He enjoys reading fiction (especially science fiction), and following sports, particularly PAC 12 football, and New Zealand and Australian rugby.