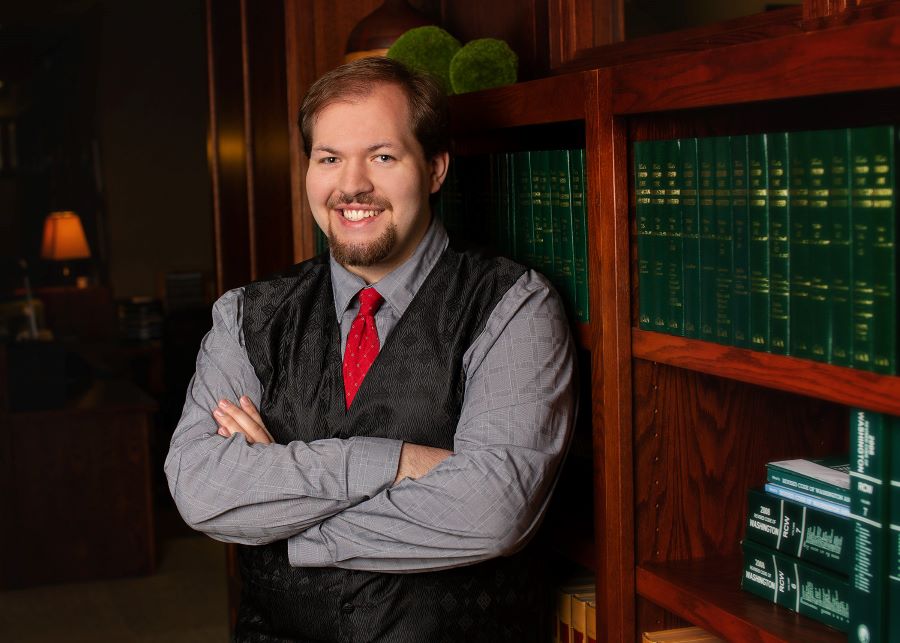 Matthew Jankovic, Law Clerk: Licensed Legal Intern
Matthew graduated from Saint Martin's University in 2016 with Bachelor's degrees in History and Political Science and a minor in Legal Studies. He is currently studying as a law clerk at Port Gardner Law Group, with Ms. First as his mentor. After four years of work and study under the WSBA's Law Clerk Program, Matthew will be eligible to take the bar exam and become a licensed attorney.
Matthew likes to spend his free time playing old video games, writing, and learning about American history. His senior thesis was written on the subject of an 1890 treatise entitled The Cosmopolitan Railway: Compacting and Fusing Together All the World's Continents.