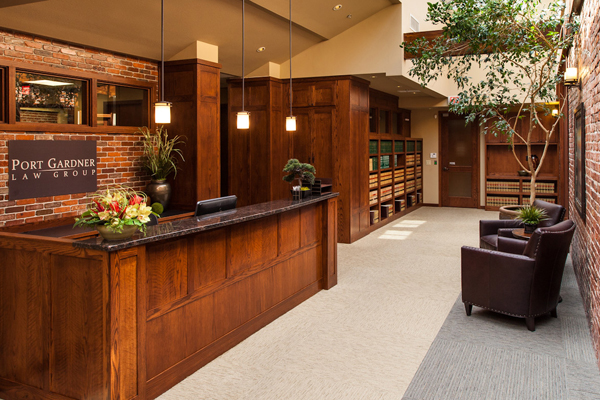 What You Can Expect From Us
We offer proficient, attentive, and exceptional legal work for families in transition.
Some of our clients choose to use us on an "as needed" basis only, preferring a "do it yourself" approach to less complicated, or agreed, issues.
We assist clients in meeting their goals using a variety of problem-solving methods.
"Peace. It does not mean to be in a place where there is no noise, trouble or hard work. It means to be in the midst of those things and still be calm in your heart" – Unknown