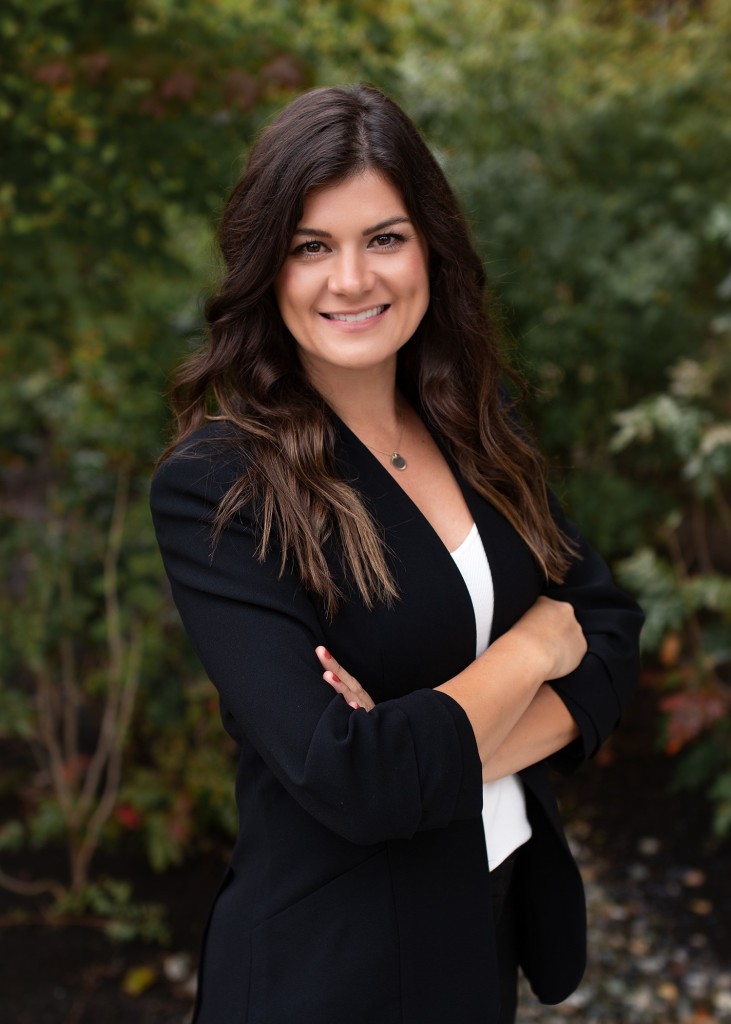 JJ Stansberry, Paralegal
From a young age, JJ has displayed an innate sense of fairness and a deep curiosity about the legal system.  This curiosity led her to pursue a Bachelor's degree in Law, Justice and Societies and a Minor in Political Science at the University of Washington. Upon graduating, JJ embarked on her journey into the legal world where she has worked as a paralegal for last 17 years alongside attorneys, providing indispensable support in cases spanning various legal fields, from family law and personal injury to civil litigation and estate planning.
Outside of her legal career, JJ enjoys spending time with her husband and three young kids, baking, camping with family and friends, salmon fishing and studying nutritional science.