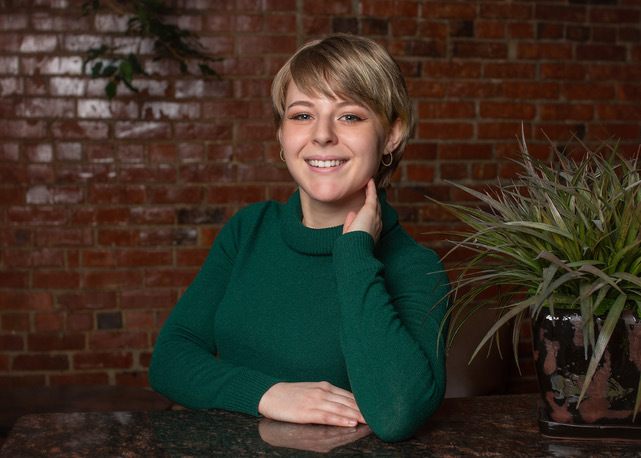 Samantha Edmondson, Baker
Samantha is a woman of many hats, sporting an eclectic academic and professional history. With a strong interest in people and what makes them unique, Samantha found herself spending most of her educational experience exploring culture, foreign language and human behavioral psychology. She graduated with Honors from Everett Community College, earning an A.A. in Global Studies as well as a Global Citizenship Endorsement. During her professional endeavors, Samantha accumulated years of management and leadership experience in culinary and bakery settings. Being the Office Manager and Receptionist gives Samantha the chance to do what she does best: care for people. She emphasizes her work with compassion and understanding while supporting the legal professionals and their clients at Port Gardner Law Group.
Samantha is an avid baker who loves to share her confections with family and friends. When she's not creating in her crafting corner, Samantha spends all the time she can hiking the loamy trails of the Pacific Northwest.