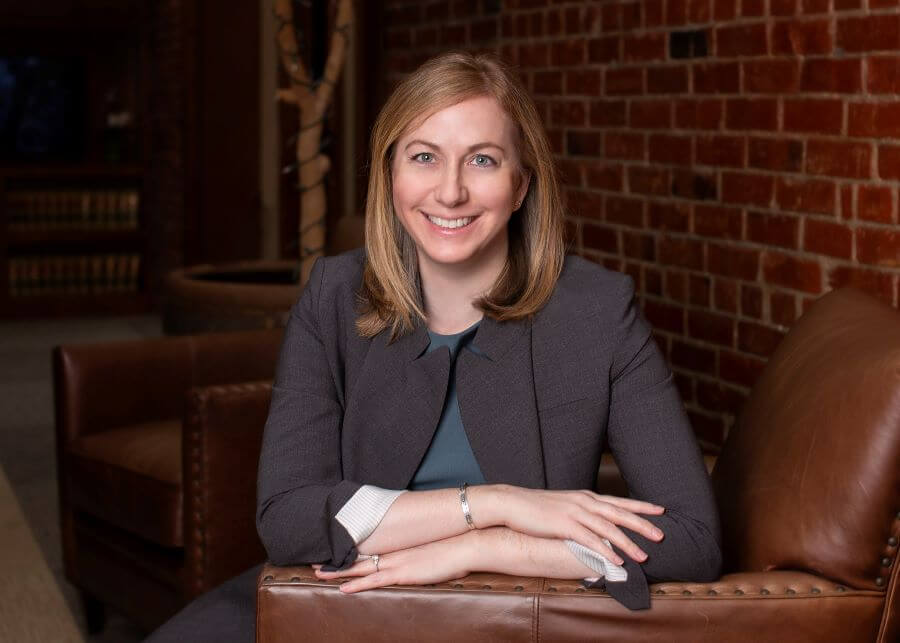 Kimberly Loges
Kimberly received her law degree from the William S. Boyd School of Law, University of Nevada, Las Vegas. After law school, she returned to Washington where she began her career in family law. During her career, she has represented clients in many complex family law matters including divorce, committed intimate relationships, child custody and child support actions, modifications of parenting plans, and relocations. Additionally, Kimberly has extensive experience handling domestic violence protection orders and anti-harassment protection orders. Kimberly strives to effectively advocate for her clients and enjoys a challenge. You can find her practicing in a number of counties throughout Washington, including King, Snohomish, Skagit, Kitsap and even Chelan.
Kimberly has served as an elected member and Secretary of the statewide Washington State Bar Association Family Law Executive Committee. She also is an author of the upcoming WSBA Family Law Deskbook (3rd ed.). Giving back to the community is a priority to her. Kimberly currently volunteers for the King County Bar Association's Cross-Cultural Family Law Clinic and the Neighborhood Legal Clinics. She has also volunteered in the past for King County CASA, Lifewire, Solid Ground, and other local service agencies on family law matters.
When she is not practicing law, Kimberly enjoys spending time with her family and watching Little League games. Prior to law school, Kimberly worked as a florist, statistician, and within education. Her first major introduction to litigation was observing OJ Simpson's criminal trial in Las Vegas during law school.